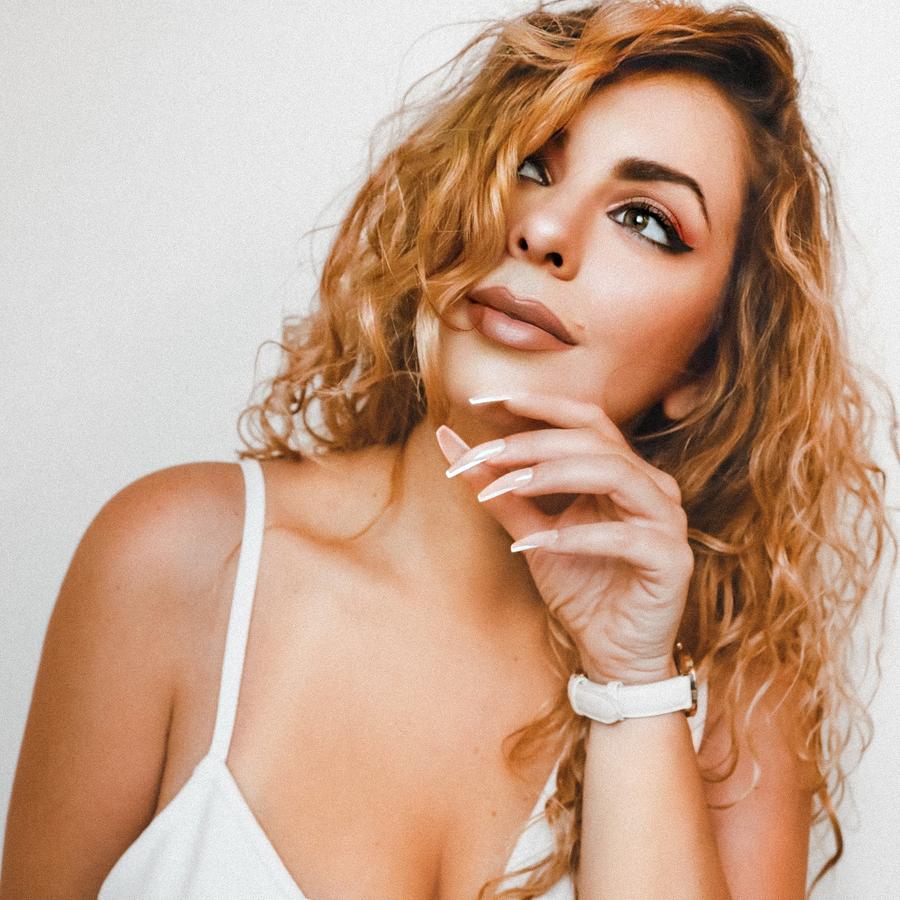 The perfect manicure
Press-on nails - a healthier alternative to acrylics that lasts 2 weeks. Boosting the strength & confidence of your natural nails.
Get beautiful nails
As Featured In
" Revolutionising the global manicure market "
" We never knew how convenient beauty could be, until now "
" Vitality for your nails, a game changer for manicures "
" The best investment you can make for your nails "
Best
Sellers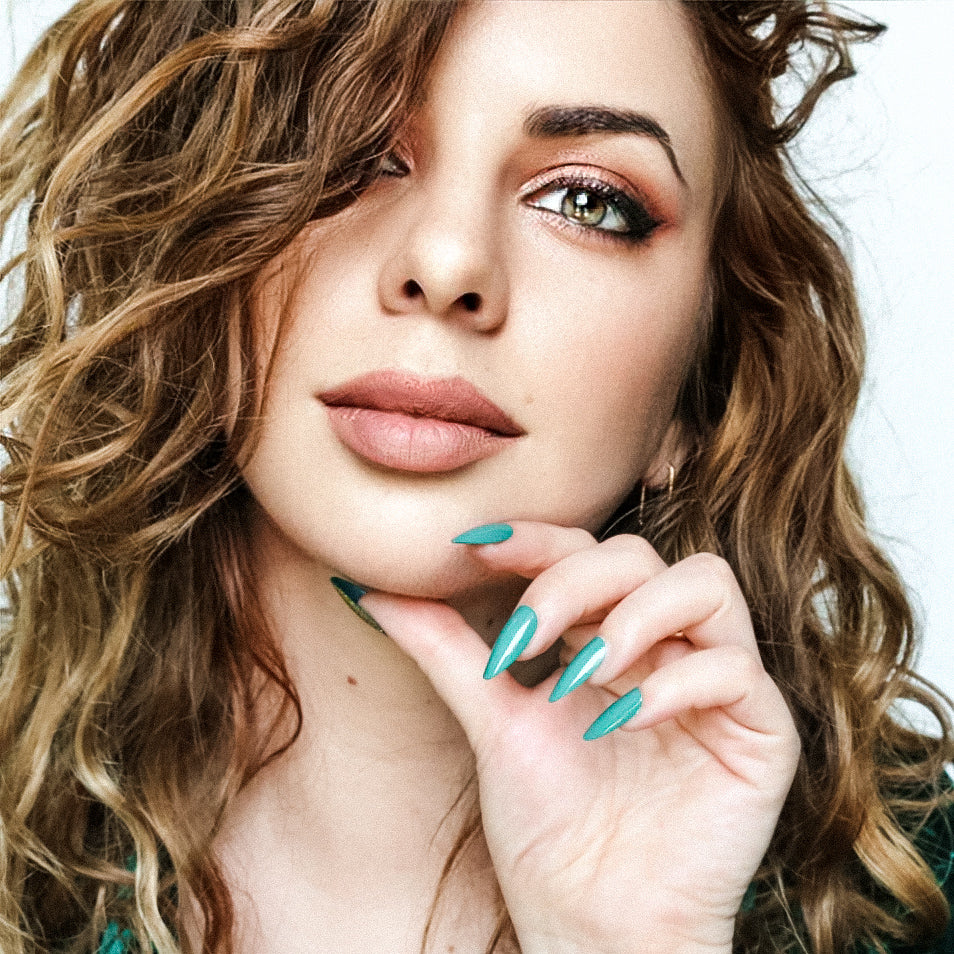 Putting nails back into your hands
You don't have to spend hours at the salon to get salon-quality beautiful nails. Application takes less than 2 minutes from the comfort of your home.
Shop NOw
BENEFITS
1
SALON QUALITY
Why pay a fortune at the salon when you can apply a set of press-on nails in less than 2 minutes from the comfort of your home.
2
REUSABLE
Remember that compliment that made you feel so confident? Don't be afraid to reuse your nails, again and again!
3
No spills no frills
No mess, no stress - the next generation of immaculate nails at your fingertips
4
APPLY IN MINUTES
Do you like surprises? You'll be surprised with how easy and super simple it is to apply these press -on nails.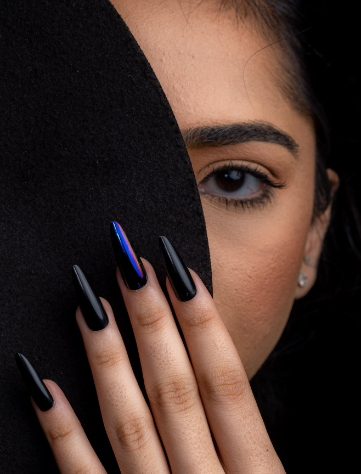 Our priority is self-care!
You wouldn't neglect your health. Why neglect your nails? Press-on nails help protect your nail beds compared to traditional acrylic nails that can weaken and damage the health of your nails long-term. Invest in the health of your nails!
Shop Now
BENEFITS
5
chip resistant
Our UV strengthening bone finish protects your duals from getting chipped, keeping them in tip top condition.
6
HEALTHIER NAILS
Healthier alternative to acrylic nails, keeping your nails revitalised and nourished.
7
Long lasting
Last up to 2 weeks wear whilst still looking classy and fresh!
8
CUSTOMIsABLE
Customise your nails by flaunting your own unique style and personal touch.
Nail Size
Guide
ALLKEM EXTRA LONG STILETTO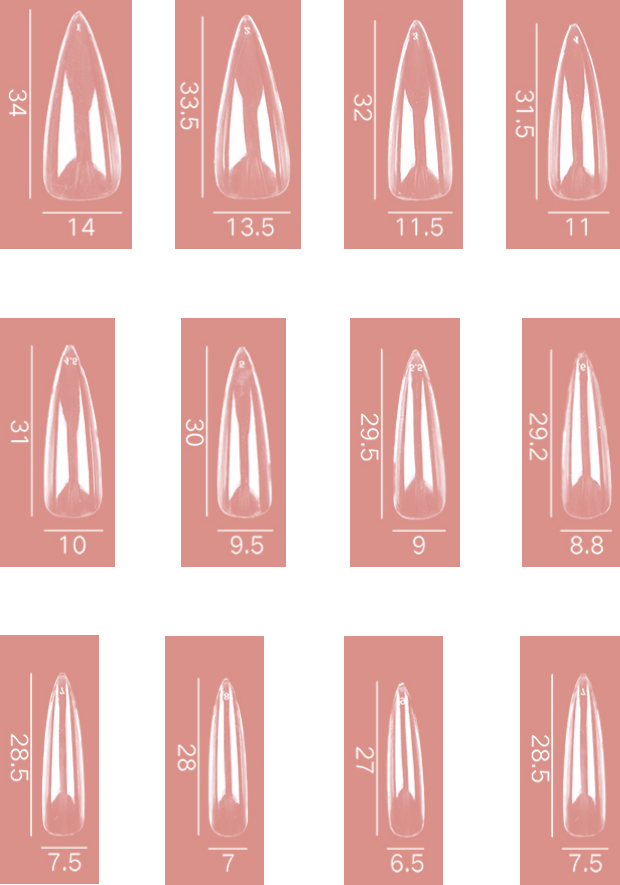 ---
ALLKEM SHORT STILETTO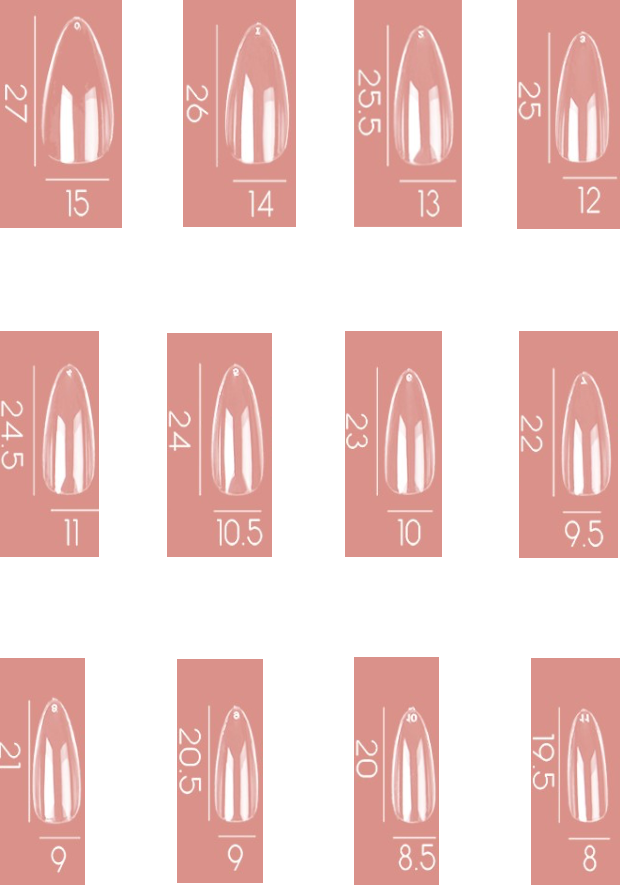 ---
ALLKEM XXL STILETTO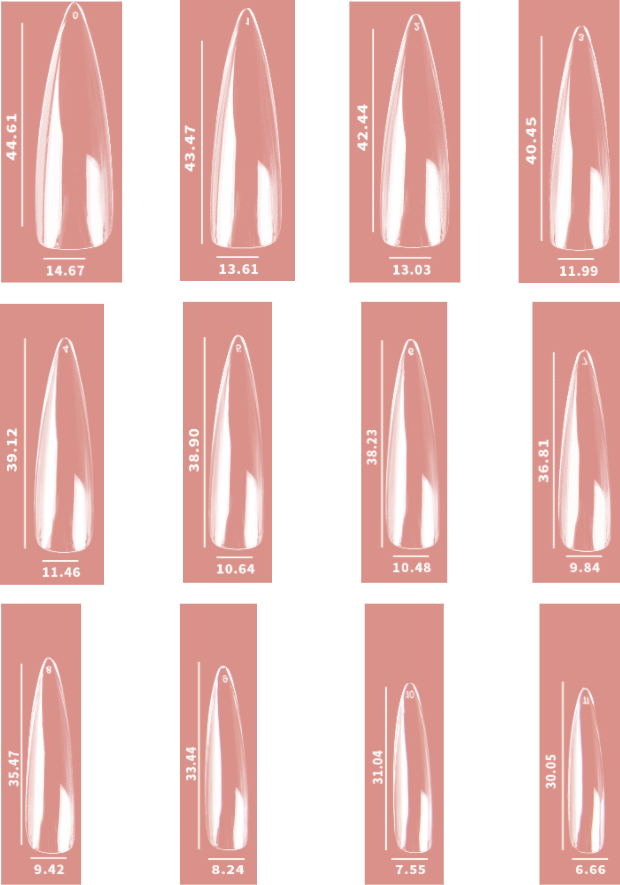 Ballerina Extra Long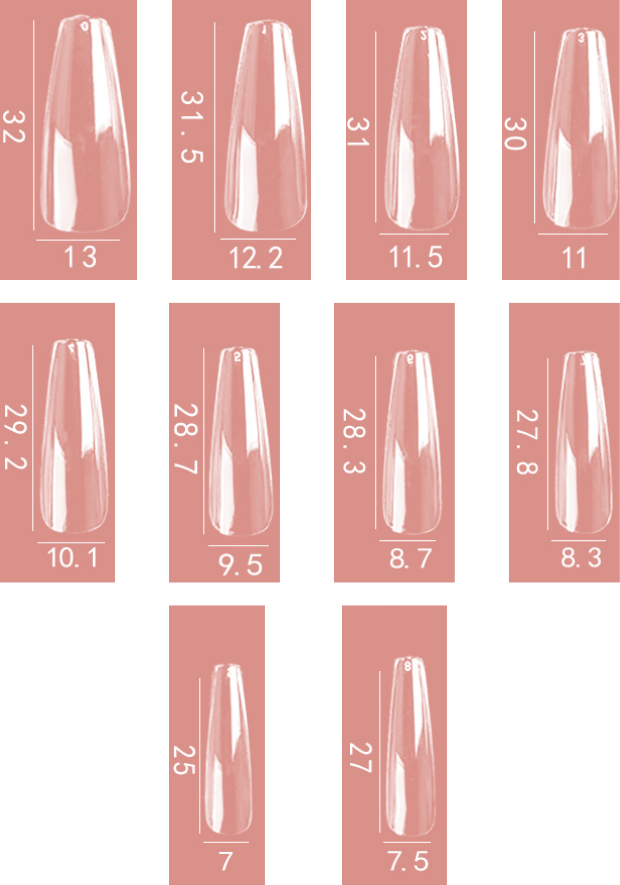 ---
Ballerina XXL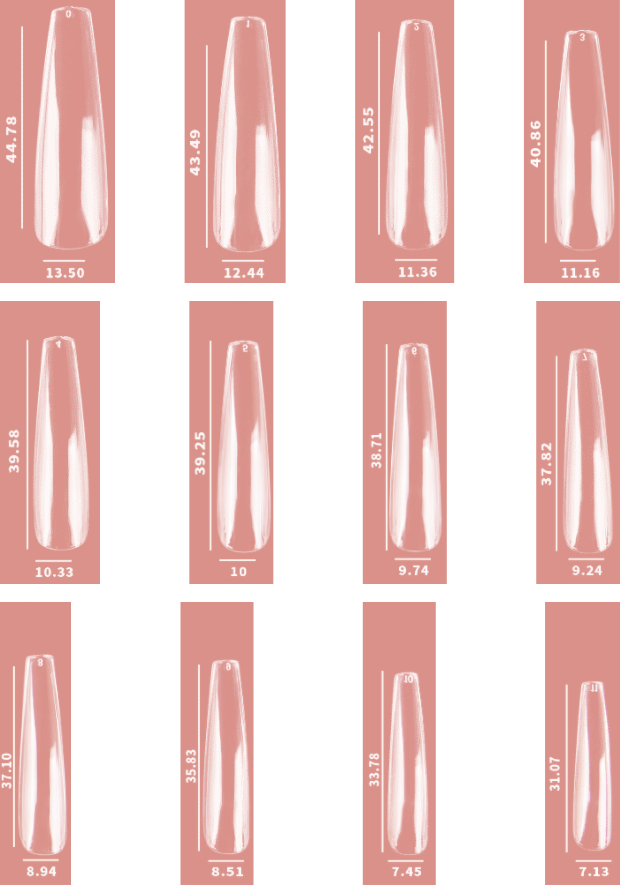 ---
Ballerina Medium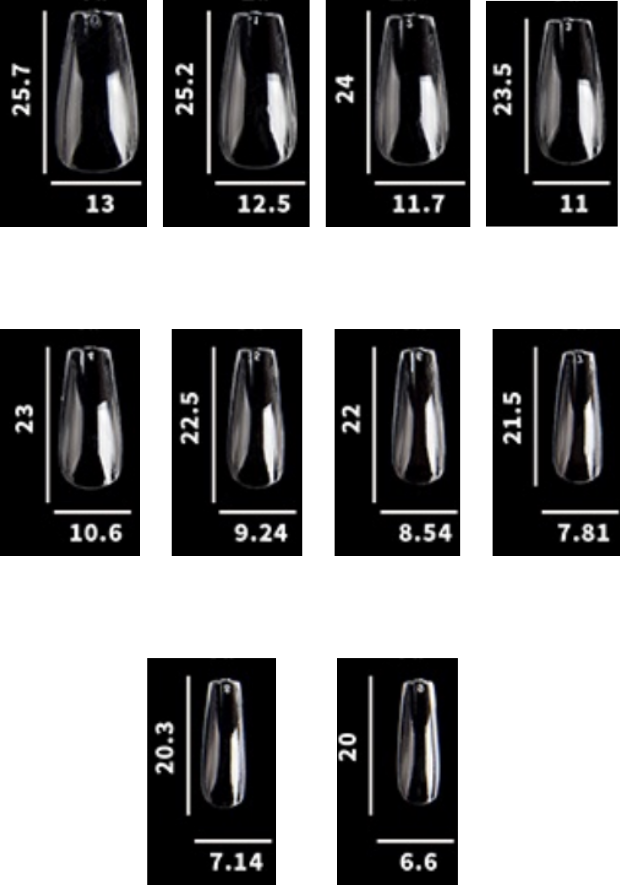 Square XXL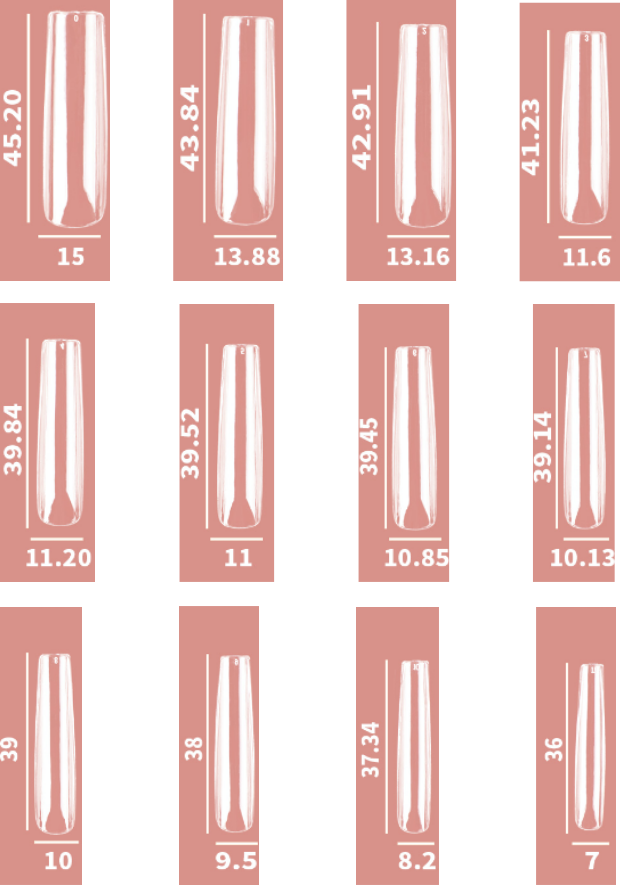 ---
Square Short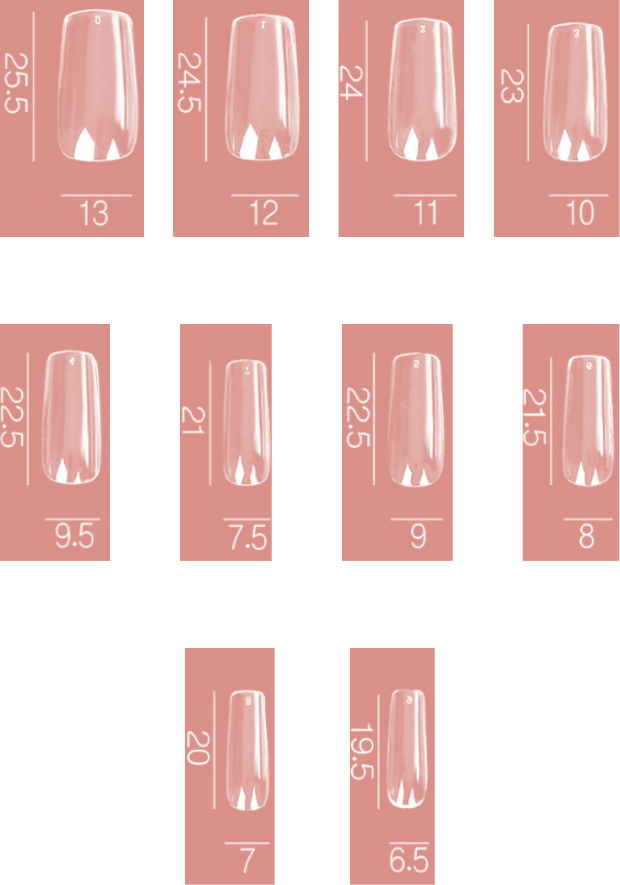 ---
Square EXTRA LONG